---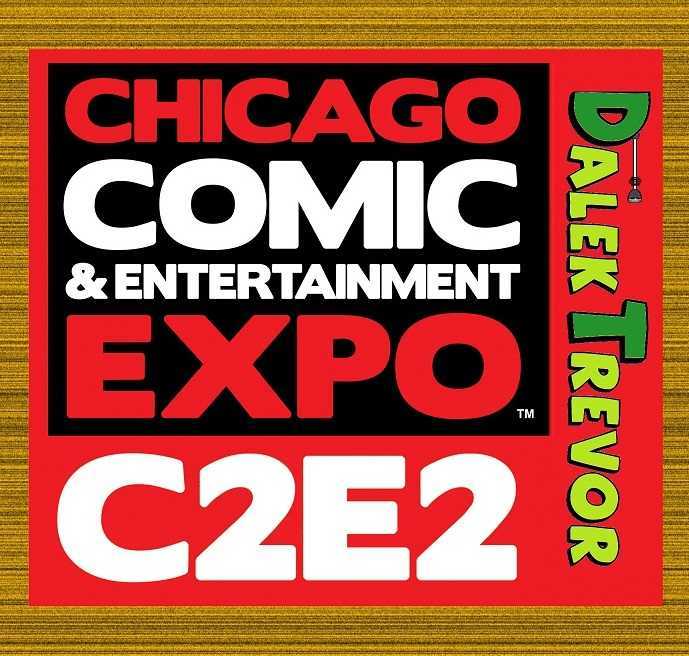 C2E2 2019
March 22-24, 2019
See Dalek Trevor
David Tennant !
and a crapload of superheroes!!
McCormick Place - Chicago, Illinois
---
---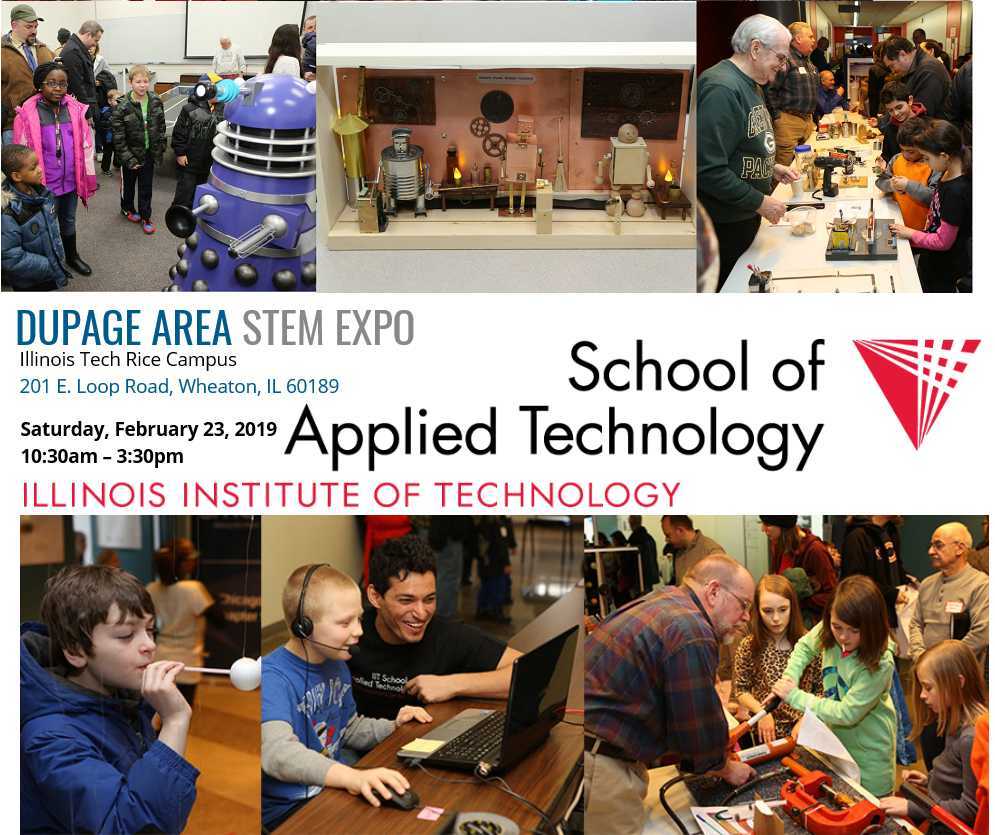 ---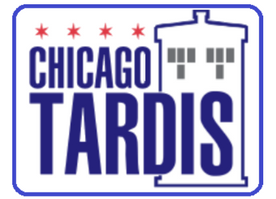 November 23-25, 2018
(right after Thanksgiving)
(NO Jenna Coleman she cancelled again), Pearl Mackie, Frazer Hines
Ian McNeice, Jason Haigh-Ellery, Nicholas Briggs,
Tony Lee, Christoper Jones
and many others!
Dealer room, Daleks, Cosplay, Music, Gaming and other Geekery
Westin Lombard Yorktown Center in Lombard, IL
See Nigel the Purple Dalek and Major Domo!

possibly an appearance by Nigel-D2
---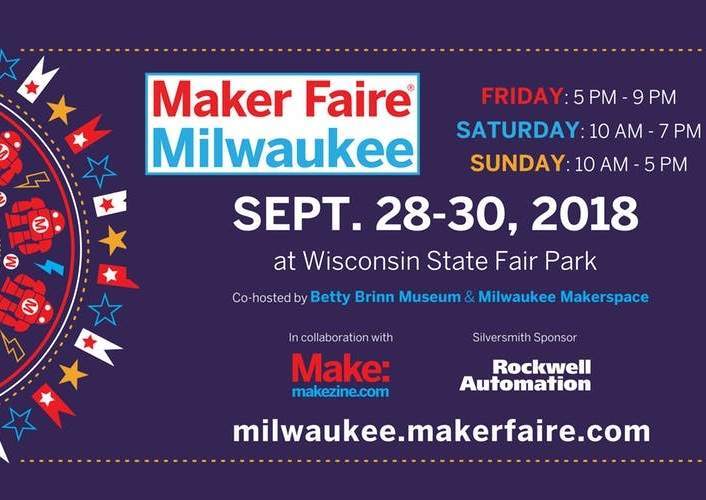 Maker Faire Milwaukee
September 28-30, 2018
Don't miss the largest free Maker Faire in the free world!
Only about and hour and a half from Chicago
See Nigel-D2 and Dalek Trevor
---
Nigel the Purple Dalek and Dalek Trevor may be coming to a location near you!
Nigel lives in the Chicago area. Occasionally we go out to events and public places.
Beware!
---
Follow us on twitter or check back here for more info.
return to Dalek Nigel's homepage
Nigel the Purple Dalek was built by us solely for our own enjoyment. We do not sell Daleks! Dalek is a copyrighted trademark of © BBC / Terry Nation 1963. Licensed by BBC Worldwide Limited. This page and all pages of snarpco.com Copyright (c)2016 by Chris Adams.