---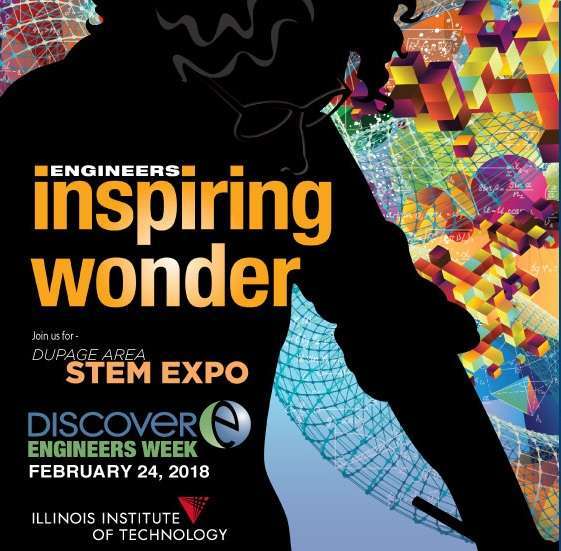 Over 50 displays,
presentations, projects to take home
activities for school age children, grades K – 6.
Nitrogen and cryogenics at the infamous Mr. Freeze show
"Shake table" and construct an "earthquake resistant" LEGO® skyscraper
Construct a Nakamura Lock Paper Airplane with Engineering for Kids
Experience a hands-on modern fire detection and alarm simulation
Engineering for Kids, DuPage Children's Museum, Zoom into Engineering,
LEGO® Robotics , SPARK
ChiBots Search and Rescue Robot, R2D2!
Nigel the Purple Dalek will be there
Saturday, February 24, 2018
10:30am – 3:30pm
IIT Rice Campus
201 E. Loop Road, Wheaton, IL 60189
---
Nigel the Purple Dalek and Dalek Trevor may be coming to a location near you!
Nigel lives in the Chicago area. Occasionally we go out to events and public places.
Beware!
---
Follow us on twitter or check back here for more info.
return to Dalek Nigel's homepage
Nigel the Purple Dalek was built by us solely for our own enjoyment. We do not sell Daleks! Dalek is a copyrighted trademark of © BBC / Terry Nation 1963. Licensed by BBC Worldwide Limited. This page and all pages of snarpco.com Copyright (c)2016 by Chris Adams.