---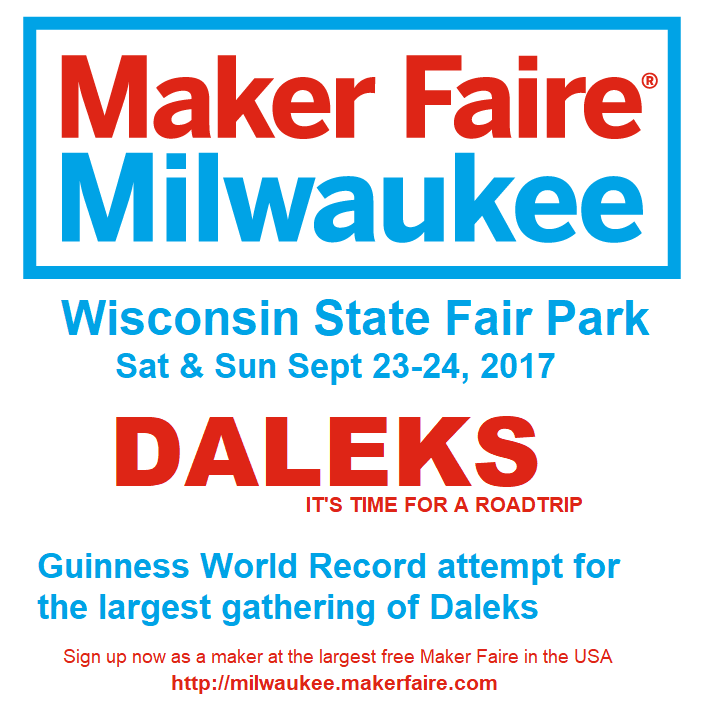 Come to Maker Faire Milwaukee
September 23-24
Be part of world record, bring your Dalek or Dalek cosplay/costume
World Record attempt on Saturday Sept 23
http://milwaukee.makerfaire.com/news/
---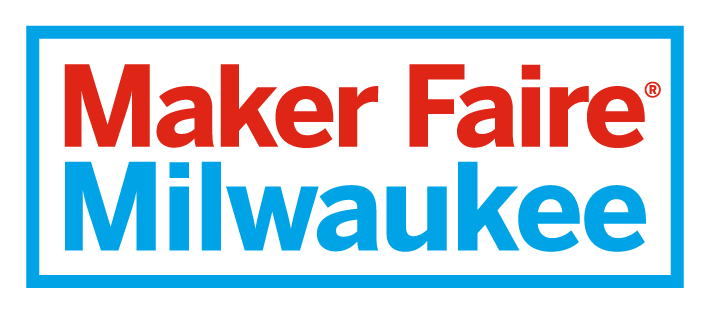 We are preparing for
the 3rd largest Maker Faire in the country!
Sept 23 & 24, 2017
Milwaukee, Wisconsin
---
Celebrate
National Robotics Week

Check out
the robots designed by Chicago-area
student and amateur teams
live robotics competition
interact with state-of-the-art robots
See Nigel the Purple Dalek
along with other creations from ChiBots
Saturday April 8, 2017
9:30-2:00
pm
At Chicago's Museum of Science and Industry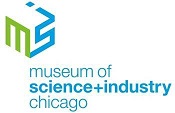 ---
Nigel the Purple Dalek may be coming to a location near you!
Nigel lives in the Chicago area. Occasionally we go out to events and public places.
Beware!
---
Follow us on twitter or check back here for more info.
return to Dalek Nigel's homepage
Nigel the Purple Dalek was built by us solely for our own enjoyment. We do not sell Daleks! Dalek is a copyrighted trademark of © BBC / Terry Nation 1963. Licensed by BBC Worldwide Limited. This page and all pages of snarpco.com Copyright (c)2016 by Chris Adams.