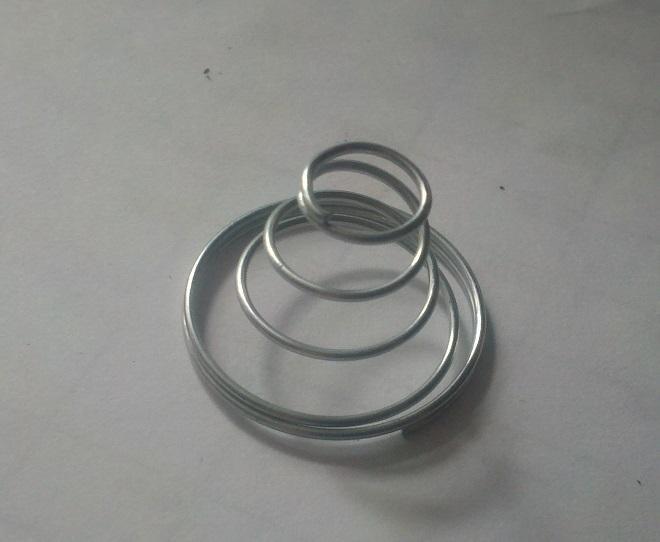 I found a spring from a old flashlight. You can use any spring that has some strength and can be bent and cut with a couple of needle nose pliers. Paperclips and the wire from a spiral notebook will not work. Just a little thicker and springier is required. Check the Hillman parts drawers at your hardware store.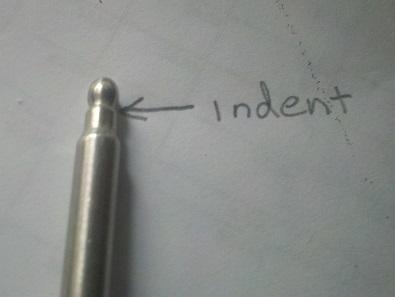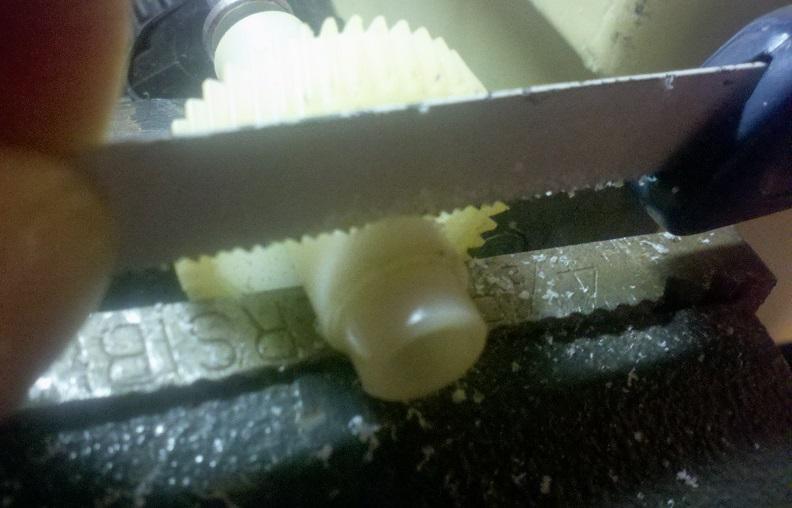 Next I used a hacksaw blade to cut a slot in the gear shaft as shown. I kept the beater inserted in the gear while cutting. The slot should line up with the indent on the beater. Cut until the hacksaw hits the beater shaft.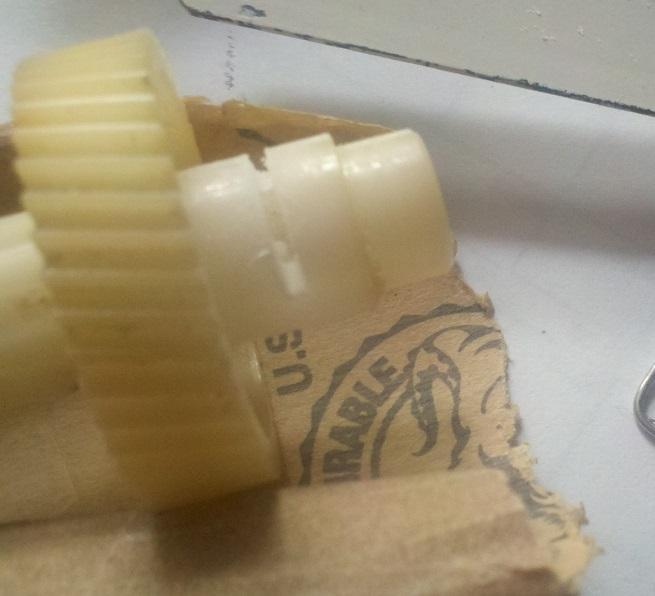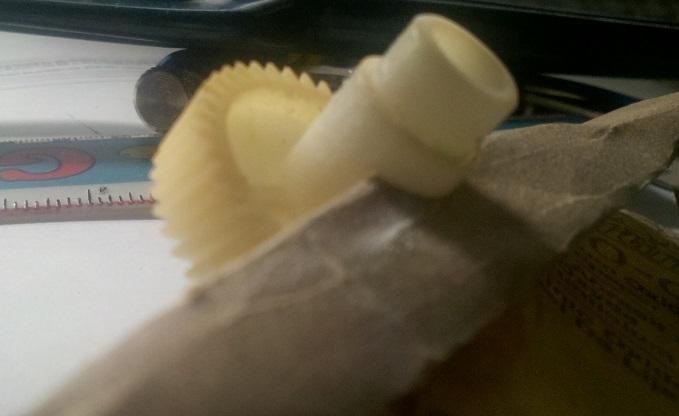 Widen the slot with folded sandpaper or an emery board. Make sure your spring wire fits loosely in the slot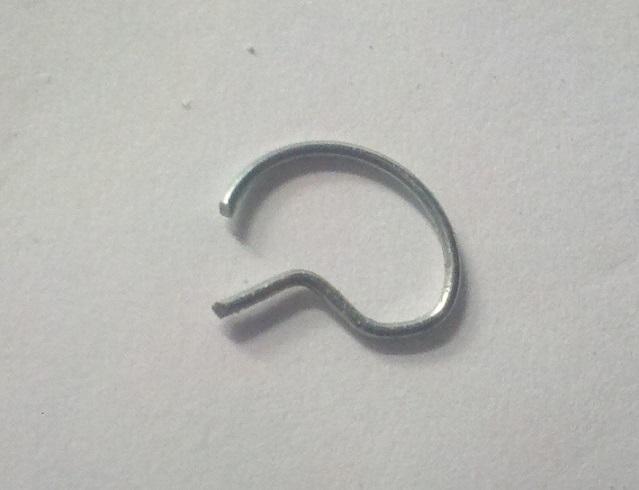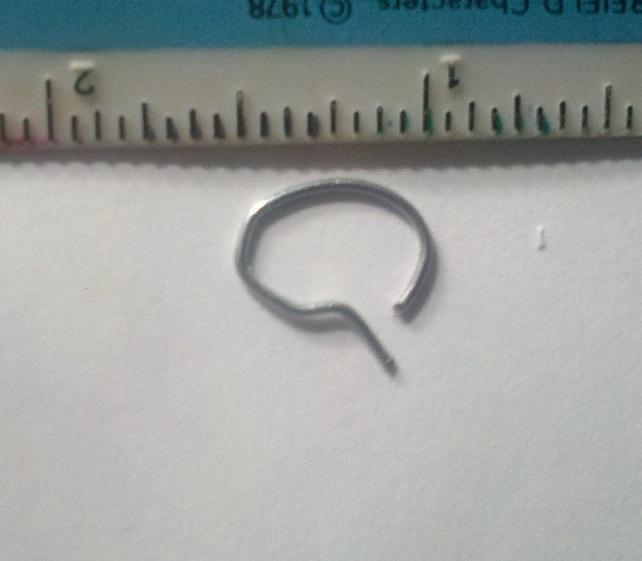 Cut and bend the spring into a modified 'D' shape. I made several attempts at this before getting it just right.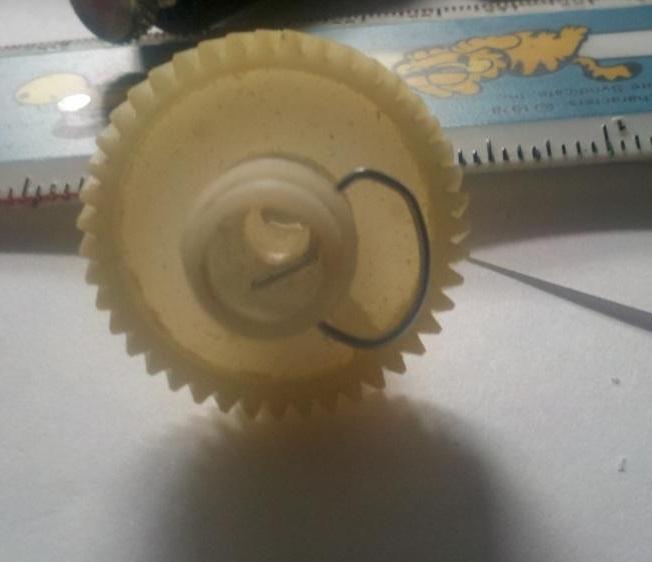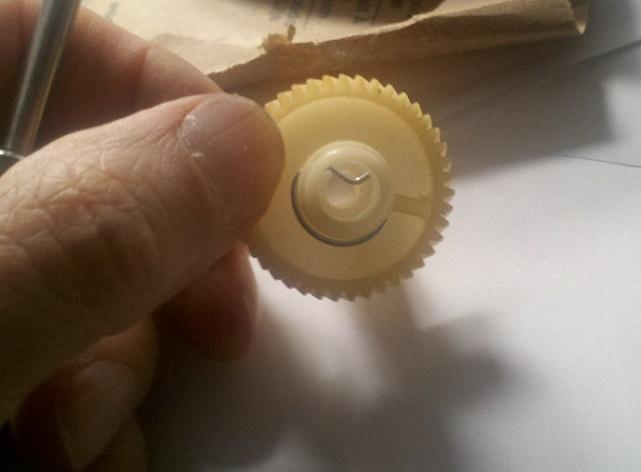 Install the spring. I stuck the flat end in the slot and used a needle nose to grab it inside the shaft, then twisted and positioned it. Again this took several tries.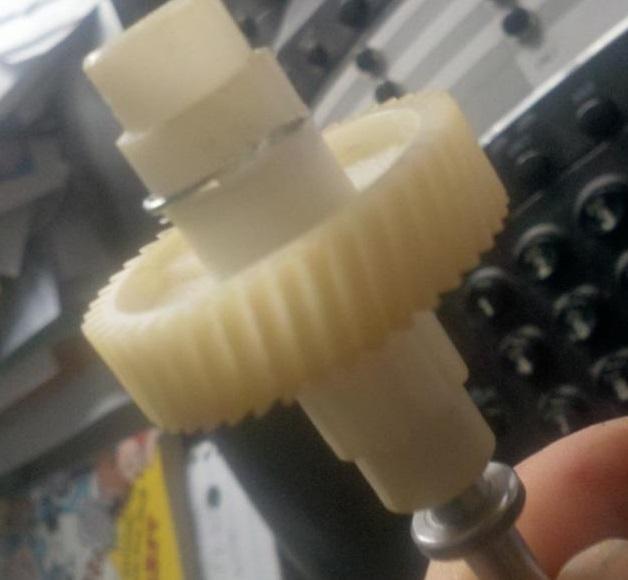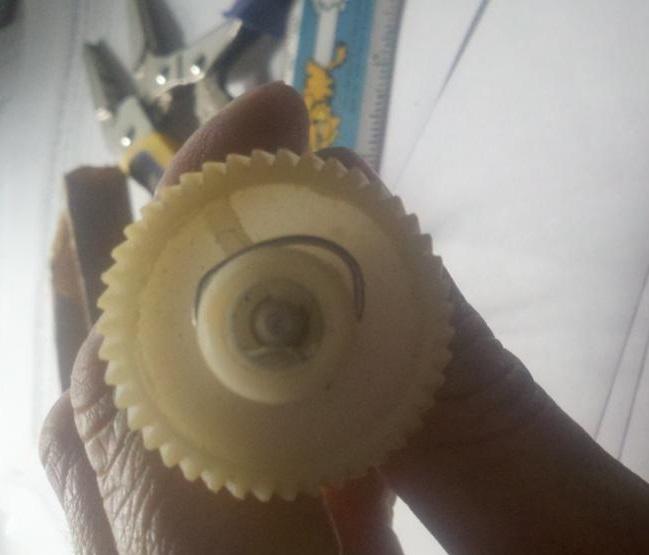 Now insert the beater in the gear. If if holds, do the other gear. If not, remove the spring, bend it and try again.
When re-assembling, I used a hex head screw for the retaining plate, much easier to grab.